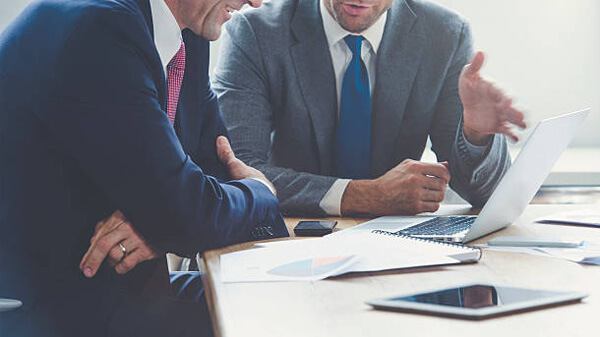 The National Labor Relations Board [NLRB] in August issued a ruling stating that franchisors and franchisees could be considered joint-employers of those working at franchisee-owned businesses. This ruling overturned decades of legal precedent pertaining to the franchise business model and the significant economic activity it supports.
Through a report commissioned by the International Franchise Association (IFA), a comprehensive examination of decades of regulatory findings for more than 2,900 franchise brands was performed. This analysis was supplemented with industry white papers, government data, and recent telephone surveys. Survey participants collectively represent over 300 franchisors, more than 15,000 franchised businesses, and over 6,700 lenders. Lending information was retrieved from SBA-published data for more than 1.1 million SBA guaranteed loans over the 15-year period from 2000 to 2015.  While the final impact of the NLRB ruling, should it stand, remains to be seen, the views of these executives and franchise business owners were overwhelmingly clear.
Among the most significant findings based on our interviews and analysis are:
 An estimated 40,000 franchise businesses, affecting more than 75,000 locations, are at risk of failure because of the joint‐employer ruling, which will increase labor and
operating costs beyond operating margins.
As a result of business failures, downsizing, and a decline in the rate of new franchise business formation, more than 600,000 jobs may be lost or not created.
The equity value of franchise businesses is expected to drop by a third to a half. Rising costs will have a negative multiplier effect on valuations. Potentially, hundreds of
thousands of franchise business owners will see the equity they have built in their businesses over years decline as the advantages of the franchise model are stripped
away, causing higher operating costs.
Loss of the franchise business model's operating efficiencies, combined with rising costs, will render the investment in a franchise business less attractive to entrepreneurs
seeking to start new businesses.
The combination of negative valuations, a decrease in the rate of investment in new franchise businesses, an increase in the rate of franchise business failures, and a lower
rate of job creation in the franchising industry will have an overall negative impact on U.S. GDP contributions.
Download the entire report here — FRANdata Joint Employer Impact Study
Feel free to contact us at frandata@www.frandata.com if you have any questions.