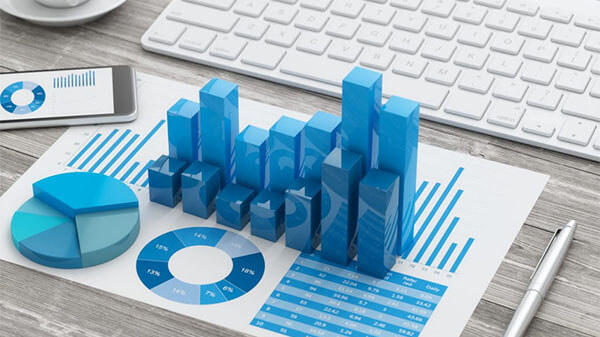 This quarter's New Concept Report —  includes 84 new brands with 300 executive contacts. Overall, there continues to be a quantity of health focused concepts – either healthy food or some kind of alternative health/medical centers. There is a growing trend of  stem-focused childhood education brands and Asian inspired QSR.   We were also happy to see a handful of Washington DC based concepts (being based in DC ourselves) including our office's favorite pizza place– Pupatella which grosses almost $2.5 million each year.
There were definitely a few interesting ones this quarter
Interested in subscribing to the New Concept Report? Call or email us today or purchase a subscription here.