Press Releases

Abrigo teams up with FRANdata to bolster access to franchise data
Abrigo, the leading technology provider of compliance, credit risk, and lending solutions for community financial institutions, today announced its partnership with FRANdata, an industry leader in strategic analysis, forecasting, and measuring of franchise performance operations.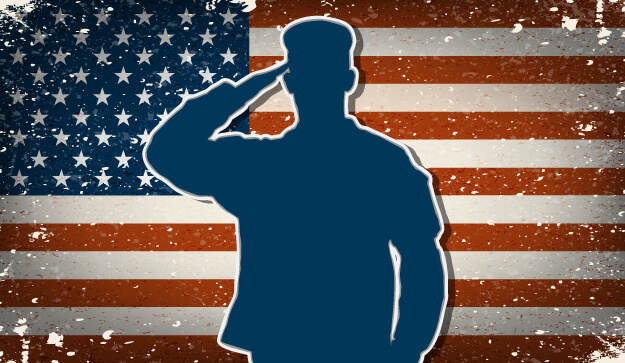 ReadyCap Launches Military Veteran Franchise Lending Program (MVP)
In support of the Small Business Administration's (SBA) Veteran's week, ReadyCap Lending, a leading non-bank small business lender, is proud to announce an exclusive military veteran franchise SBA lending program.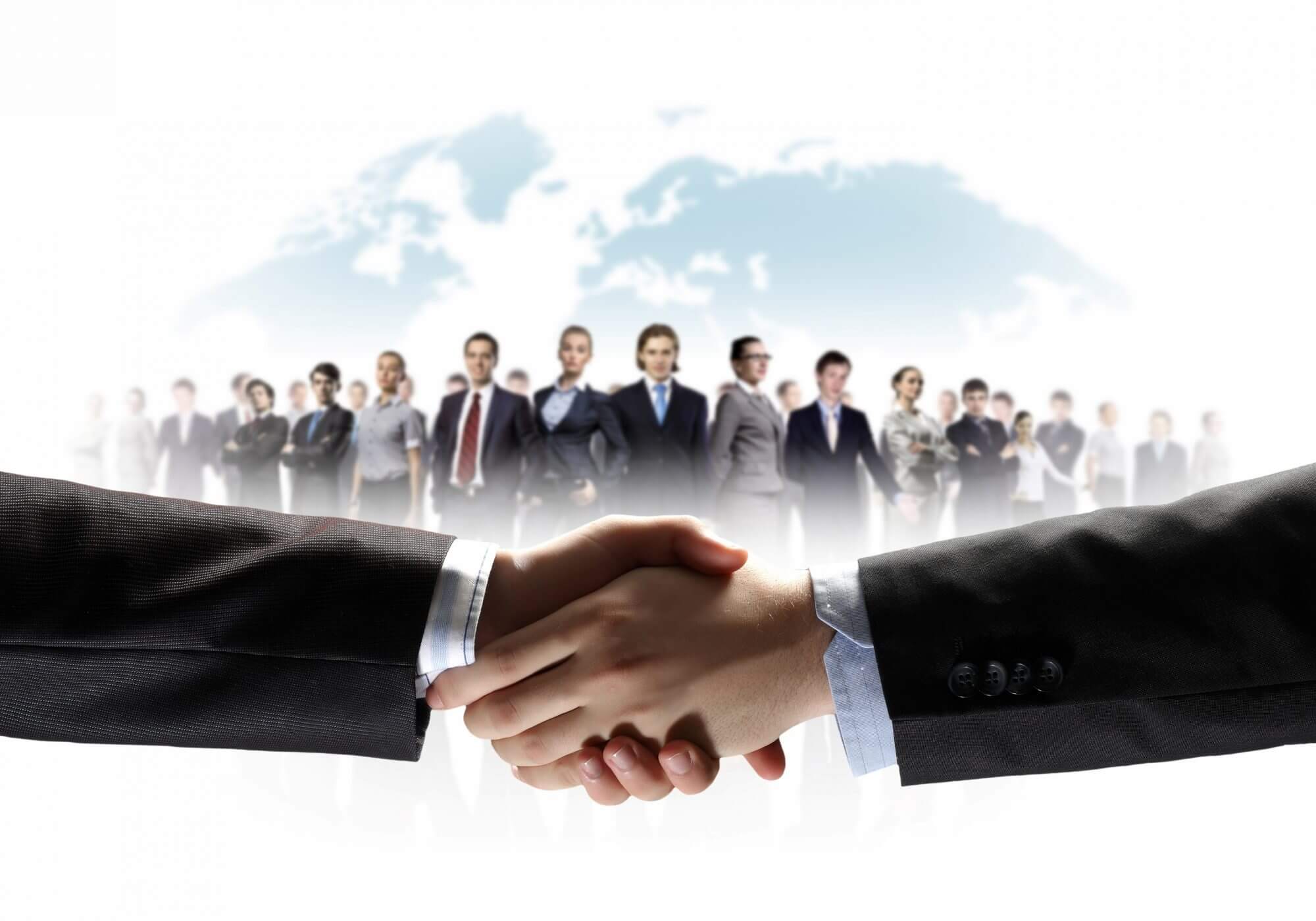 Celtic Bank Integrates FRANdata's Franchise Performance Scoring and Methodology
Celtic Bank is integrating FRANdata's proven franchise scoring system (FUND Score) into their franchise portfolio management system. This integration ensures that both franchisees and franchisors who do business with Celtic Bank will benefit from franchise loans that are administered faster, are more transparent, and most importantly, adapted to the way franchises operate.