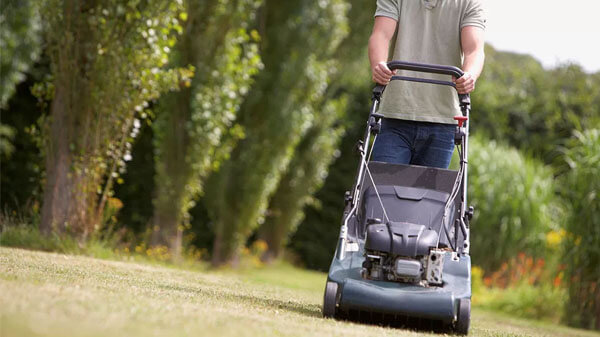 Kate Zhang Senior Research Analyst
In ranking the top franchises within the lawn care and landscape industry for Landscape Management, we began by defining the universe of brands that will be evaluated. FRANdata is the only company that collects information on every franchise brand operating in the United States (3,500+ active franchise brands, 6,000+ total brands) in 230 sub sectors. We leveraged decades of combined knowledge and experience, databases, and research capabilities to provide Landscape Management with a comprehensive assessment of their niche industry.
Primary Criteria for Analysis
We worked with the team at Landscape Management to identify the 3 main performance metrics which were used to run the analysis of the universe of lawn care and landscape brands, they were:
Demand for the franchise
Success of existing franchisees
Support offered by the franchisor
As a proxy for demand, we analyzed franchised unit growth rates for each brand over a 5 year period (for younger brands, we used growth rates that spanned the life of the system, and adjusted the scores accordingly). At a very basic level, a business that stays in business can be deemed successful; thus we used the franchised unit continuity rate as a proxy for success or lack thereof of existing franchisees.
Support, however, is a broader category of services offered by a franchisor. We took into consideration franchisee support programs such as: training, lender friendliness by way of financing assistance, on‐site assistance, on‐going assistance, use of technology to efficiently deliver support, and support personnel, to name a few. Because support is a complex area that will require us to look more closely as these brands, we used the first 2 criteria (demand and success) of companies and applied it to all the franchise brands in the landscaping industry
Ranking details
Demand of a brand was determined by a system's growth rate over the most recent consecutive 5-year period. Brands are ranked from the highest to the lowest growth rate, and a score of 100 to 1 is assigned accordingly.
Success of existing franchisees was benchmarked by a system's franchised unit continuity rate over the most recent 5-year period. Brands are ranked from the highest to the lowest based on their continuity rate, and a score of 100% to 1% is assigned accordingly.The demand and success of a brand yields its overall system performance score. A total of 100 can be achieved. 
Support offered by the franchisor is determined by a system's ability to support and its willingness to support.
Ability to support examines the level of disclosure made available to franchisees and lenders, financing assistance, and the financial health of a system.
Willingness to support examines initial training, pre-opening on-site support, ongoing training, ongoing on-site operational support, and the availability of support personnel.
A franchise brand's over-all final ranking is determined by a brand's system performance, financing support, and operational support. A weight of 70%, 15%, and 15% is assigned to each score, respectively, based on the level of importance as it relates to franchisee success in the long run.
Click here for the ranking (http://landscapemanagement.net/franchise-best-buys-2016/ )