Latest Insights From the Franchise Experts
Download analysis and forecasts from FRANdata's team of analysts and executives.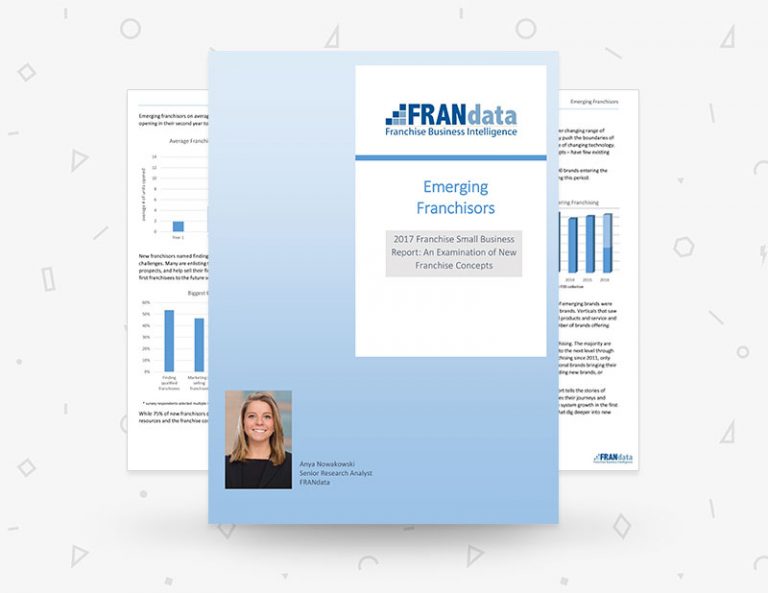 Connecting Data Analytics with Cutting Edge Franchise Strategy
The franchise industry is an innovative marketplace made-up of a wide and ever changing range of business concepts. New franchise brands appear in the market every day. Download this report to learn more.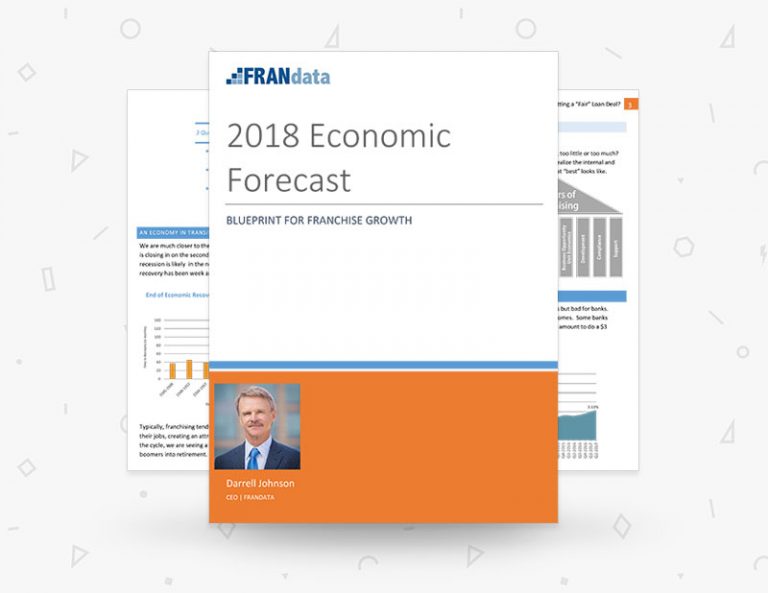 2018 Economic Forecast
Darrell Johnson, CEO of FRANdata and the industry's "Franchise Economist" – gives his expert analysis on the future of franchising given the latest economic, technological and global trends. Download this report to learn more.