Franchise Credit Score-FUND
Lenders with 5 trillion dollars in assets rely on
 the FUND Score to assess credit risks.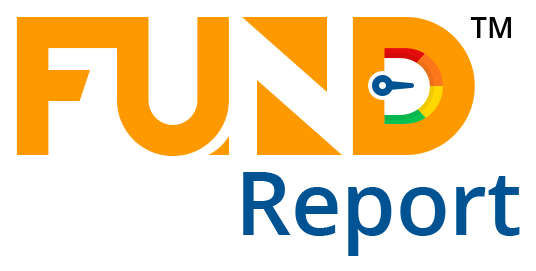 FUND, the franchise credit score, uses a proprietary scoring model, with a possible 950 points associated, to evaluate 13 credit risk and performance categories of a franchise brand that influence unit-level performance. The FUND™ score, with its accompanying report, is the best predictor of the future performance of a franchise system that publicly available information can provide.
Based on up to 10 years of performance history
Reports are only available for brands with enough size and longevity to test the algorithm
Specifically designed for lenders
FUND REPORTS provide an efficient way to help assess a bank's franchise portfolio as a separate asset class based on the franchise brand creditworthiness.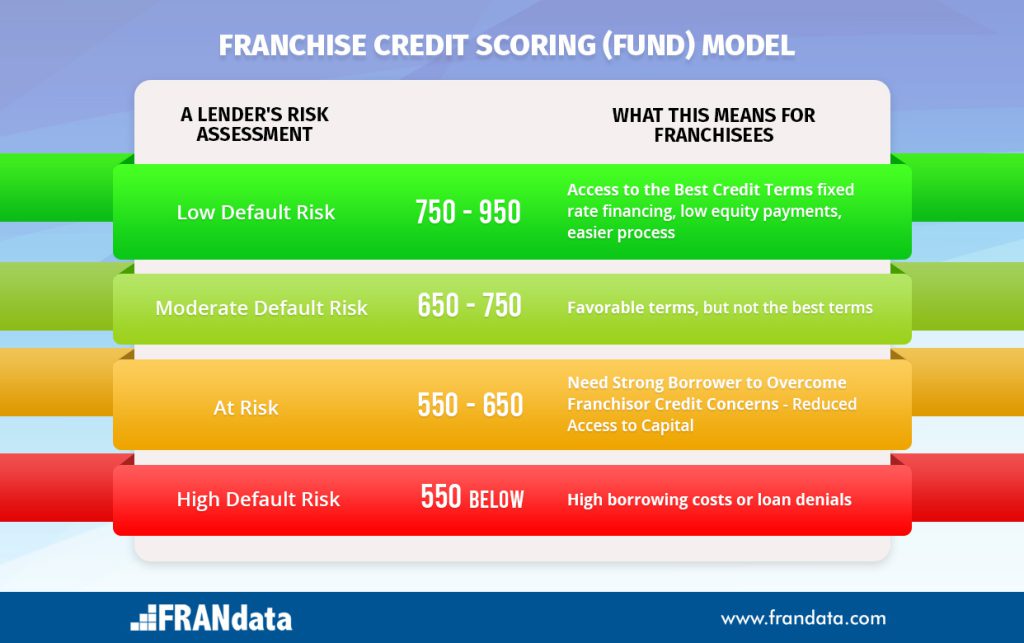 WHY IS THE FUND™ REPORT THE BEST WAY TO ASSESS FRANCHISED UNIT SUCCESS FROM A CREDIT RISK PERSPECTIVE?
FRANdata has worked with lenders on franchise credit risk issues for over 20 years. A FUND™ report is the culmination of this interaction. It analyzes franchise systems using lender-defined credit risk categories with associated methodologies and algorithms. Franchise systems have a unique set of characteristics from a credit risk perspective. Regardless of the industry, each franchise brand is designed around uniformity and conformity, and every franchisor has responsibility for the same support functions. Based on hundreds of brands across decades of performance, credit risk factors were evaluated at the unit, system, and franchisor support levels. The result is the best credit risk predictor of future brand, system, and unit performance, thus providing the lender with the tools to evaluate systemic franchise credit risk.
Interested in subscribing? Read more here.
FUND reports are available on the Franchise Registry to lender subscribers. Fill out the form below if you have any questions, and an advisor will get back to you shortly.