Franchise Insights That Ups
Your Contact List Game
We enable our clients to grow their business in franchising.
Contact the right people, understand how they do business, and shorten your sales cycle.
For more than 30 years, FRANdata has tracked close to half a million franchise businesses. We uncover insights no one else can.
The franchise industry is a dynamic and ever-growing market filled with opportunities for informed suppliers. Knowing your market and exactly who to target is the key to cost and time efficiencies when planning your sales and market strategy. Streamline your lead generation efforts with the industry's most verified database of franchisee information. Feel confident when implementing your nationwide or location-based advertising campaign or updating your database with quality b2b leads. Your opportunities broaden with the right contacts and insights.
---
The Right Solution For Your Lead Generation and Strategic Marketing  Needs
---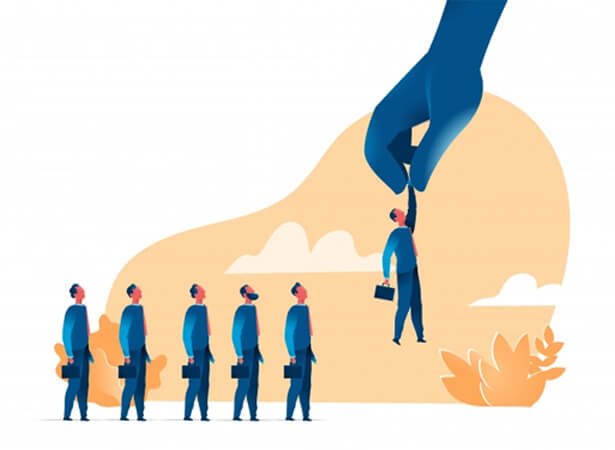 Ready for a deeper dive? Franchisee Playbooks
When a generic franchise contact list of names and addresses is not giving you your desired results, you need more. Franchisee playbooks contain actionable insights to help you effectively sell to specifically identified franchisee targets. Each playbook provides access to in-depth information on a multi-unit franchisee and their operations that help towards effective sales and marketing. Information includes management/key decision-makers, the scope of business operations, portfolio of brands, unit ownership, etc. Playbooks are customized to client needs and the depth of information needed.  Click here for more information
---

FRANdata's executive franchisor database has over 4,000 brands and 14,000 executives categorized according to 20+ job titles from CEO to Marketing Manager
FRANdata tracks hundreds of thousands of franchise businesses represented by more than 240,000+ franchisees
Armed with a team of information management professionals, we are able to maintain and update an extensive, verified list with the most franchise brands in the market today.
FRANdata is the only company that tracks all the new brands that enter into franchising we see 2-3 brands enter our database every day.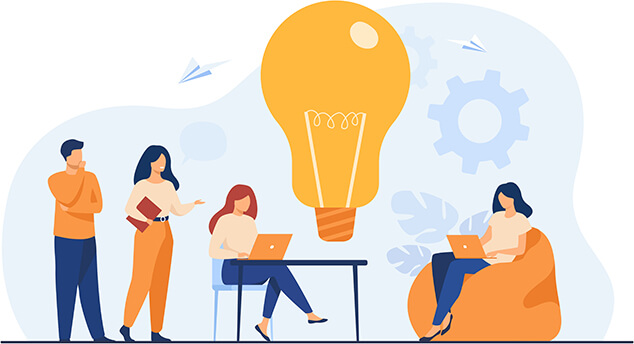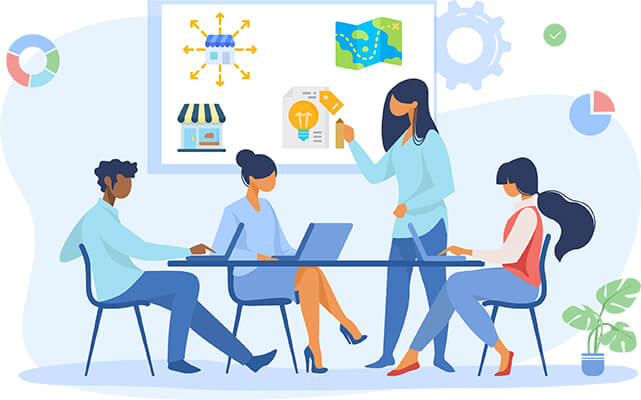 Delivering Unparalleled Franchisee Insights
With over 30 years of experience working alongside franchisors, franchisees, lenders, and suppliers in the franchise community, FRANdata has accumulated an abundance of relationships that provide the framework for the most verified and insightful franchise contact list and knowledge base in the industry.
 For more than 10+ years, FRANdata has been the research partner/provider for Franchise Update's Mega 99 – multi-unit operator rankings. The Mega 99 ranking represents a list of the largest franchisees/franchisee organizations in the United States based on their collective ownership of franchised businesses.FRANdata's franchisee information capabilities help franchisors identify established franchisee organizations as reliable development prospects and enable the supplier community to create data-driven marketing strategies that target the franchise market.
---
Targeting Existing Franchisee Businesses
From unit-level franchise contact lists to in-depth franchisee profiles we enable our clients to reach single/multi-unit franchisees from every brand in franchising. Whether existing franchisees are the best prospects for selling your units, or you are a supplier with hopes of entering the franchise market and receiving the most return on your investment, we can help you can find single-unit and multi-unit contacts from any brand, in any industry, and in any state of the US. When a franchise contact list is not enough our franchise playbooks are for you.
The most comprehensive franchise database and franchise contact list is available to you
More than 450,000+ franchised unit locations in 230 industries
210,000 franchisees and 44,000+ multi-unit operators
Food and non-food, up to 236 sectors represented
Use demographic and psychographic filters to target your most likely prospects.
Search Nationwide or in your specific territories/regions.